Mama Gina's
19 Union Sq, Somerville, MA 02143
Order now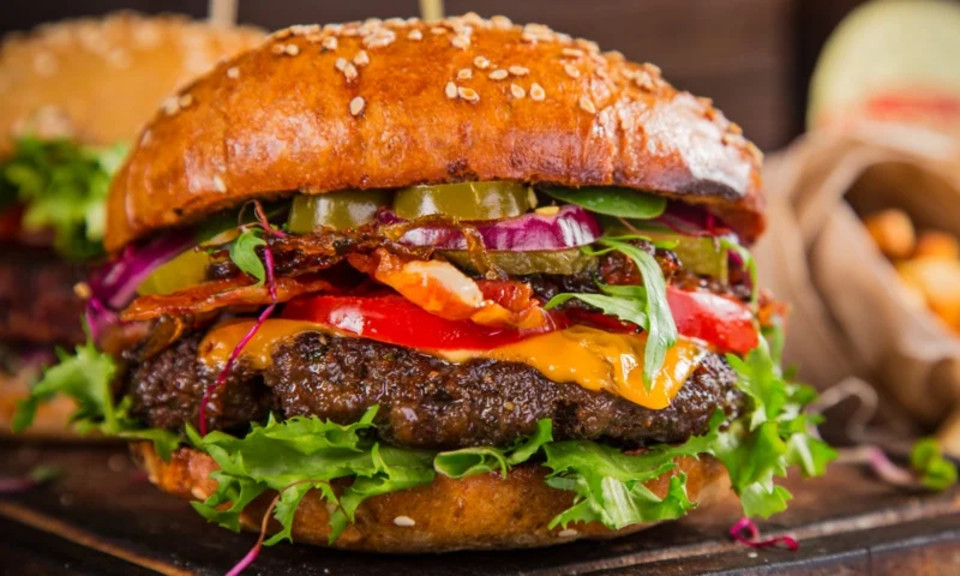 Dana
Mama Gina's is consistently my favorite pizza in Union Square. Good crust, crunchy Italian style dough, not the Greek style buttery flaky crust. good toppings, cooked right and not sloppy or burnt. Delivery is always hot. Wings last night were still steaming when I opened the container. Good buffalo sauce, hot and tangy, not just overpowering pepper. Healthy amount of blues cheese. Try it, you won't regret it.
Marian
OMG. The chicken fingers are amazing and their Gold Sauce?! It's out of control. I also went out on a limb and asked for my steak fries well done...they listened and seriously made my night!! Best cheat meal ever. Thank you!!
Bill
only place i like ordering from around here, chicken fingers are good, steak and cheese is good, they have actual normal french fries which is a big plus with me
Ashlie
The food was exquisite. The wings were juicy and cooled to perfection. The pasta was cooled and seasoned just right, not too saucy and the chicken so juicy.
Nicholas
Wing Dings are the best in town and the pizza (NYC Style), cheese steaks and mozz sticks are among the best we can find. Fast and friendly delivery too.
About us
American, Calzones, Dessert, Dinner, Hamburgers, Lunch Specials, Pasta, Pizza, Salads, Subs, Wings, Wraps
Today

Delivery: 10:45 AM - 9:30 PM

Takeout: 10:45 AM - 9:30 PM

Delivery

Monday:

10:45 AM - 9:30 PM

Tuesday:

10:45 AM - 9:30 PM

Wednesday:

10:45 AM - 9:30 PM

Thursday:

10:45 AM - 9:30 PM

Friday:

10:45 AM - 9:30 PM

Saturday:

10:45 AM - 9:30 PM

Sunday:

10:45 AM - 9:30 PM

Takeout

Monday:

10:45 AM - 9:30 PM

Tuesday:

10:45 AM - 9:30 PM

Wednesday:

10:45 AM - 9:30 PM

Thursday:

10:45 AM - 9:30 PM

Friday:

10:45 AM - 9:30 PM

Saturday:

10:45 AM - 9:30 PM

Sunday:

10:45 AM - 9:30 PM